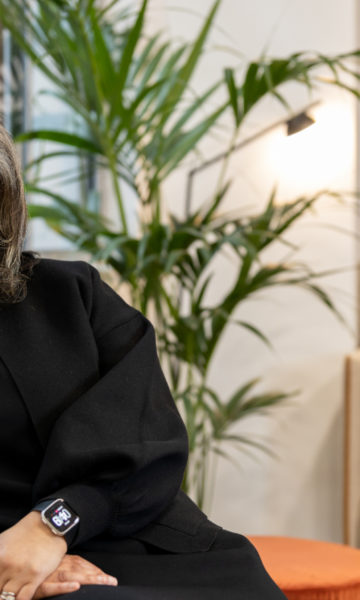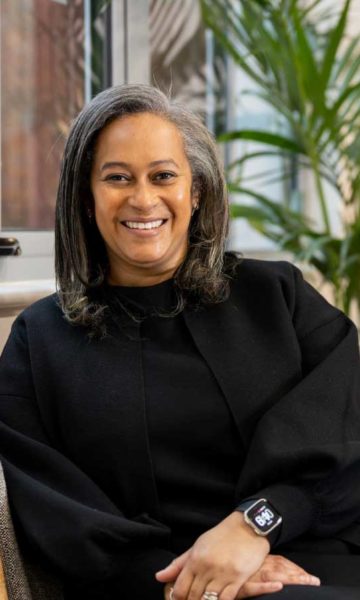 Leading in family law
Coram Chambers is a prestigious family law set and we are unparalleled in our depth and breadth of legal expertise. Our barristers are experts in family law and we pride ourselves in being one of the most diverse sets in the country with 68% of our members being female.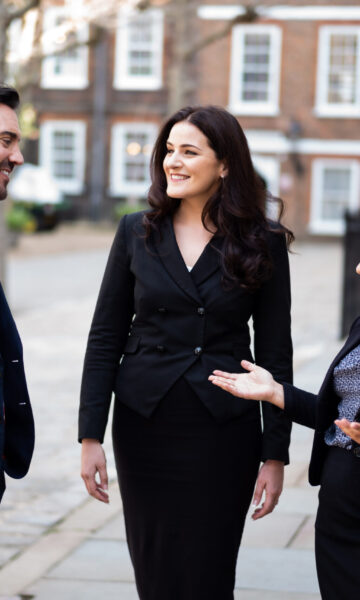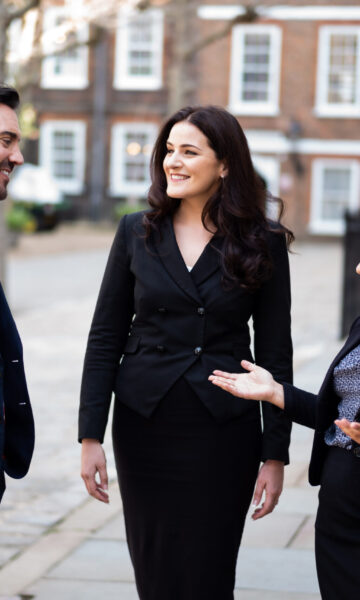 First class dispute resolution services
Coram is dedicated to achieving positive outcomes for our clients when it matters most. Our Private Financial Dispute Resolution and Early Neutral Evaluation offers an alternative to court resolution for complex and contentious family finance law cases. The process can achieve a settlement, saving the costs of contested litigation, avoiding delay, and allowing more time to consider the case.